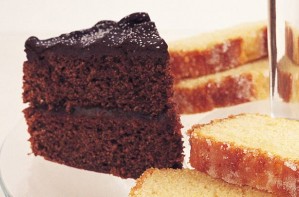 Well, if you are like me, you can't get enough of the Great British Baking Show: Masterclass as us American's call it. I love the dynamic between judges/co-hosts Mary Berry and Paul Hollywood. The only thing warmer than their friendship are the tasty cakes, breads and pasties coming out of their oven.
I am planning on trying to make a few of their creations at home soon and found this website with the recipes for their bakes during the Masterclass series. Now I just have to convert the recipes and find equivalent ingredients in the States. I have already started studying up on caster sugar and strong flour, as these names mean nothing to me. I can't wait to give it a go.
Find recipes from The Great British Bake Off and baking recipes from Mary Berry, Paul Hollywood & winners, Jo Wheatley & Edd Kimber.