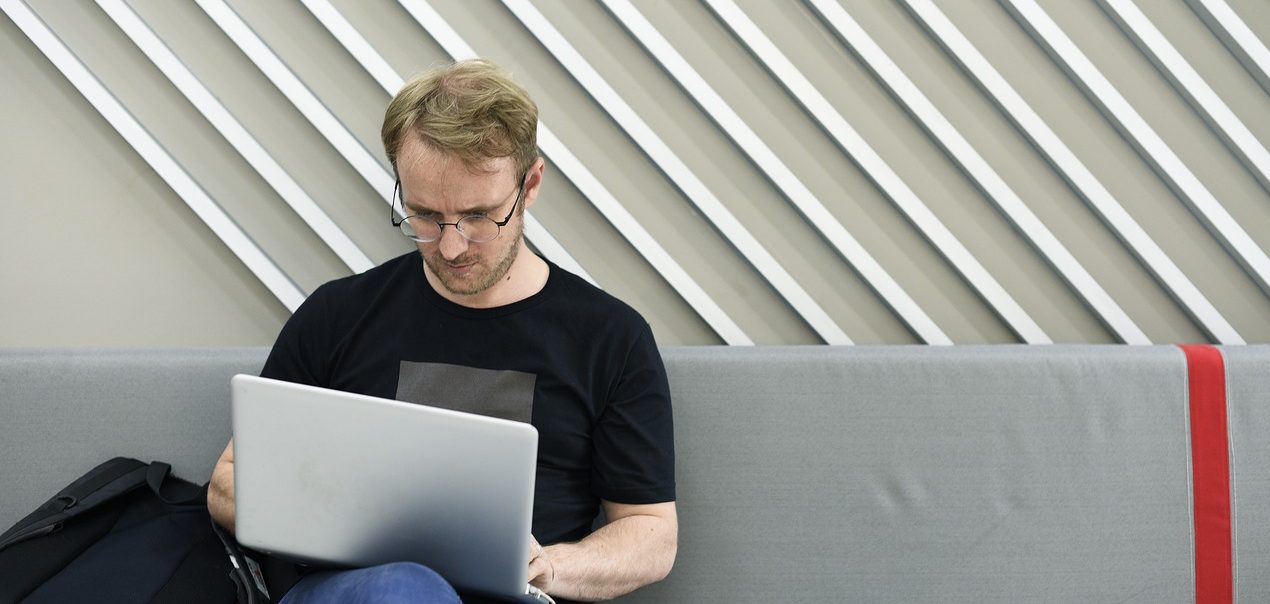 The Harvard Business Review recently posted an article about the Loneliness Epidemic and how organizations can work to fight it.
Here is a link to the article.
A Summary
Loneliness is a more significant health problem than we think. People live shorter lives, abuse substances, and become depressed all because of loneliness. To emphasize the point, loneliness does more damage to life expectancy than smoking 15 cigarettes a day. Yikes.
Why should employers be concerned? To many, this article seems like something that psychologists and the like, should be exclusively involved with, but employers can make the difference.
Most people spend more time at work than they do at home. If companies are not actively finding ways to connect people, they could be adding to the problem.  The article suggests that your business could be taking a significant hit in performance if your team is feeling lonely.
Mr. Murthy, the author of the article and a former Surgeon General of the United States, ends the article with an overview and activity called the "Inside Scoop" that companies can use to help fight this terrible epidemic. It features a group activity that encourages people to make real connections and share something about themselves. He suggests that businesses regularly schedule an event and that once his team implemented one, they saw positive results immediately.
Putting It Into Practice
For years I have felt that it is essential for business owners and managers to take an interest in their employees and cultivate an atmosphere of a close-knit family.
I hope that if you asked my team if I cultivate such an inviting environment, they would say yes resoundingly.
I regularly break up the workday to socialize with my employees. I will ask them about how things are going with their life outside of work and how their families are doing. I will show interest in their hobbies and talk about food. I make sure to listen and show that I care.
I feel (and hope that I am correct) that my team knows that they can rely on the company and that they feel loyal to us. I do appreciate them, and I have no problem telling them that in person. I think that it takes an effort to commend an employee sincerely, but I know that commendation goes a long way.
I believe we will be enacting a similar activity to the "Inside Scoop" at RdyToGo – Web Design, Branding, and Marketing. It will be interesting to see how the teams bond will strengthen.
What do you think about the Loneliness Epidemic and how to combat it?